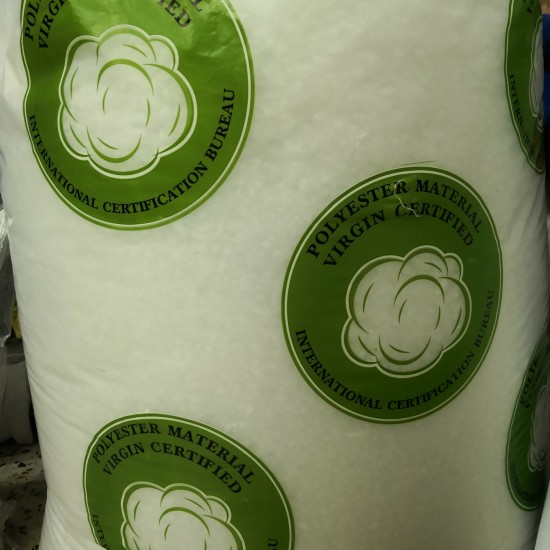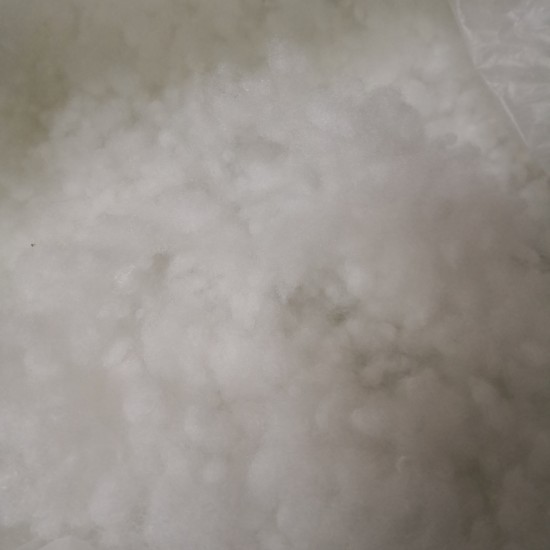 Hot


Padding Pillows
Award Winner
Assign specific blocks to specific products. The most comprehensive product selection rules in Opencart.
Σύνθεση: 100% Πολυέστερ
Τιμή ανά κιλό: 5€ / kg
Ελάχιστη ποσότητα παραγγελίας: 1kg
Για αποστολή με courier: Τα μεταφορικά έξοδα του συγκεκριμένου προϊόντος καθορίζονται με ογκομετρικό βάρος.
Η χρέωση εξαρτάται από τον όγκο και το βάρος του δέματος, σύμφωνα με τους κανονισμούς της ΙΑΤΑ. Σε περίπτωση που το αποτέλεσμα της ογκομέτρησης της αποστολής (ΜΗΚΟΣ Χ ΥΨΟΣ Χ ΠΛΑΤΟΣ σε cm / 5000) είναι μεγαλύτερο από το πραγματικό της βάρος, η χρέωση γίνεται σύμφωνα με το αποτέλεσμα της ογκομέτρησης.
Στις αναγραφόμενες τιμές περιλαμβάνετε Φ.Π.Α. 24%.
Stock:

In Stock

Code:

900.120
Ex Tax: 5.00€
5.00 or more 4.40€
10.00 or more 4.00€